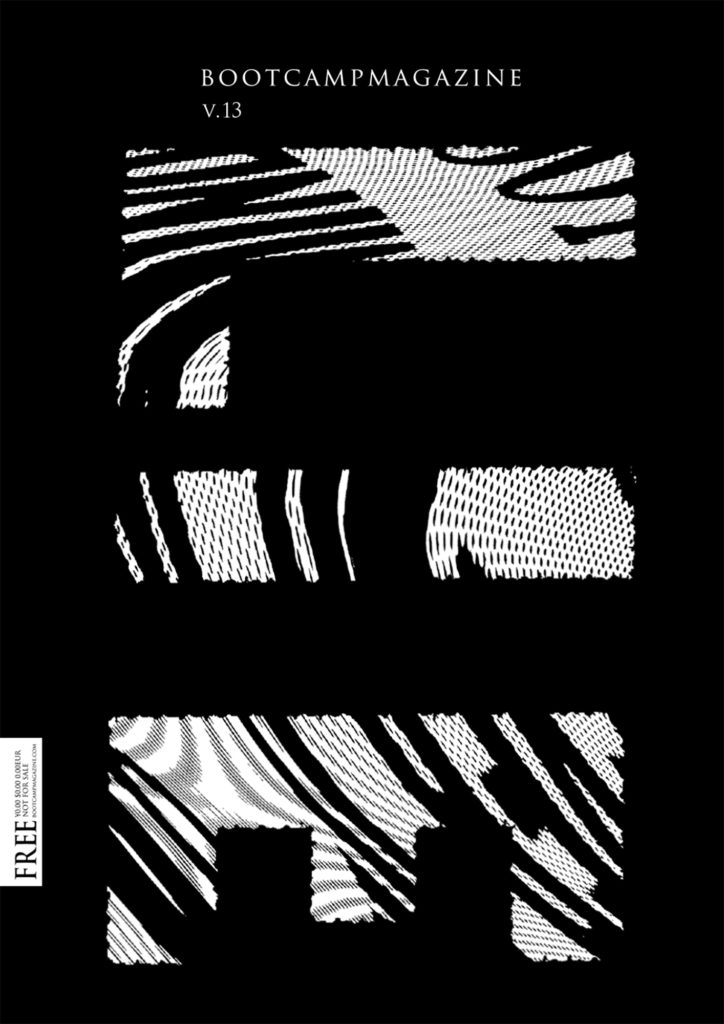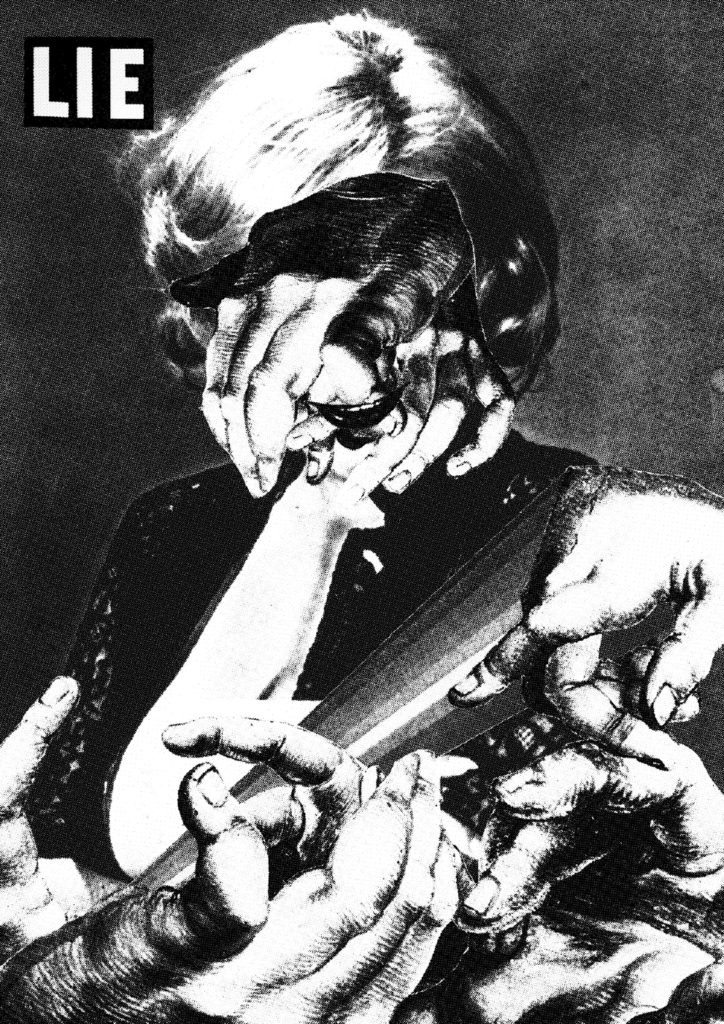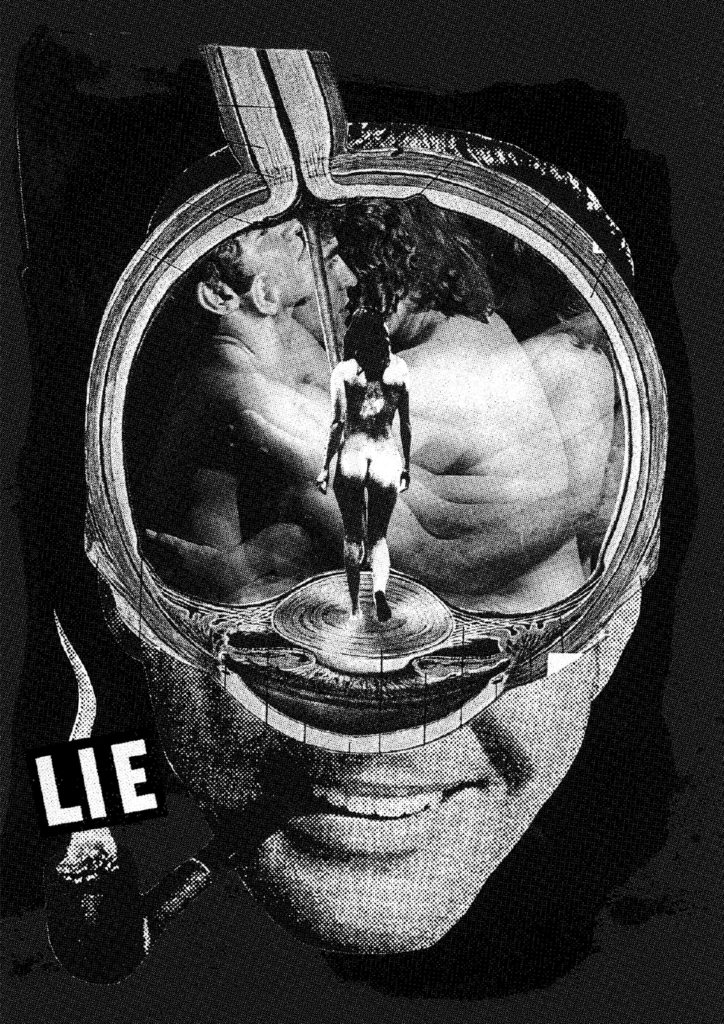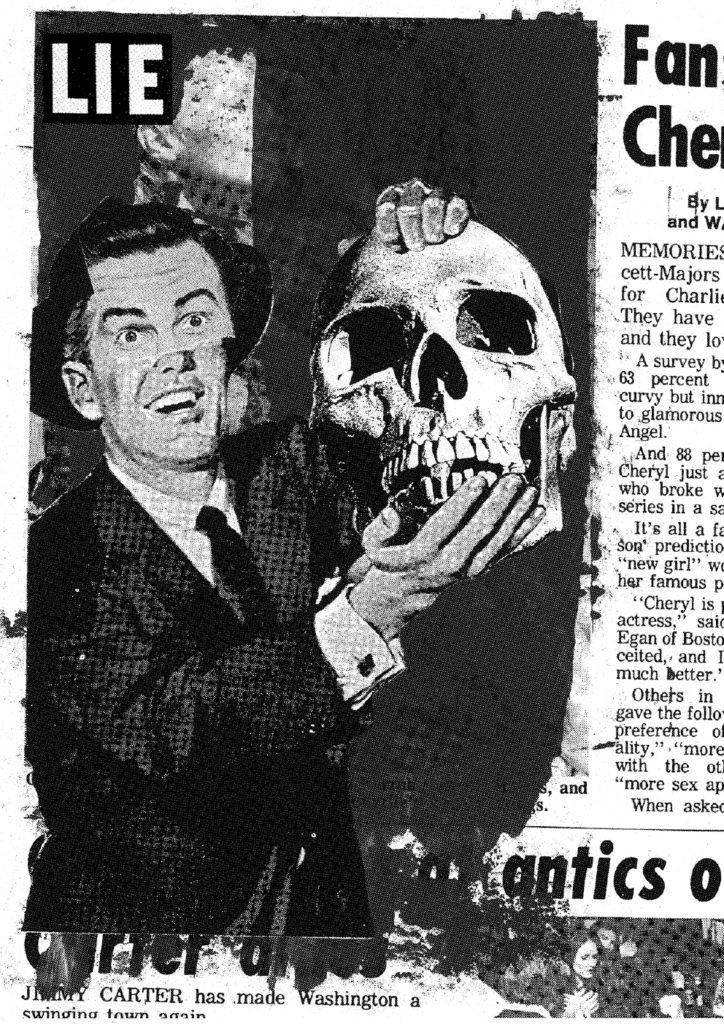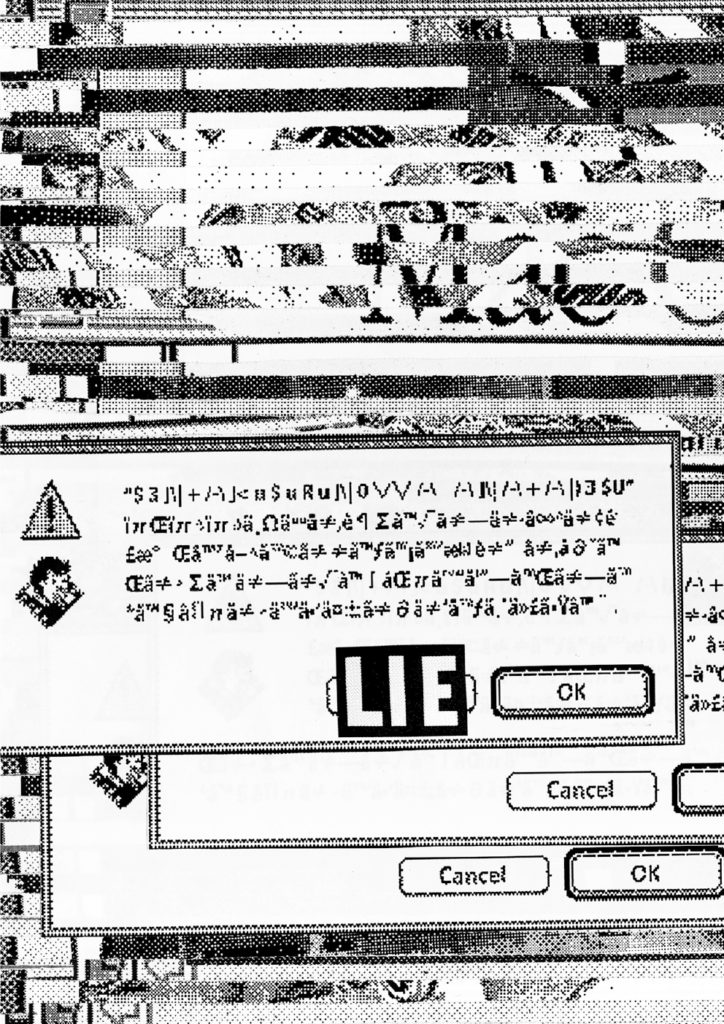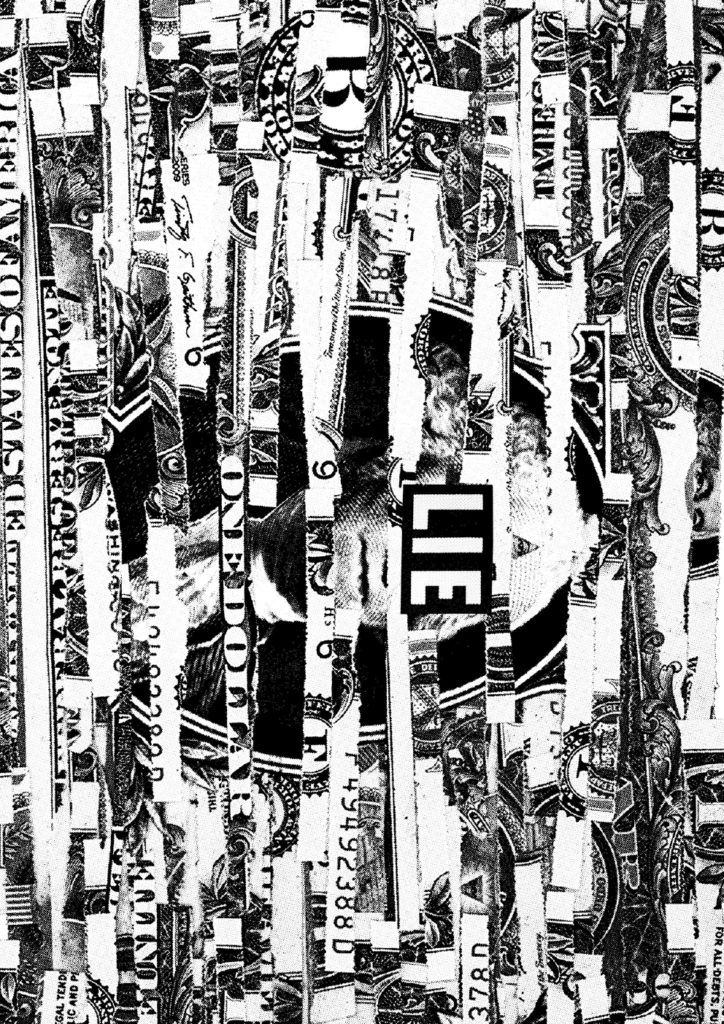 WORKS
3989
bootcamp magazine v.13 – Kosuke Kawamura
CATEGORY _
EDITORIAL
CLIENT _
mo'des inc
YEAR _
2016
bootcamp magazine v.13
Kosuke Kawamura

all art work by Kosuke Kawamura

Kosuke Kawamura is a collage artist who has received great acclaim both in Japan and abroad. His projects have varied from book design, jacket design, advertisement, apparel and more. His technique when creating collages is strongly based on the process of destruction and regeneration. Please enjoy his detailed works.