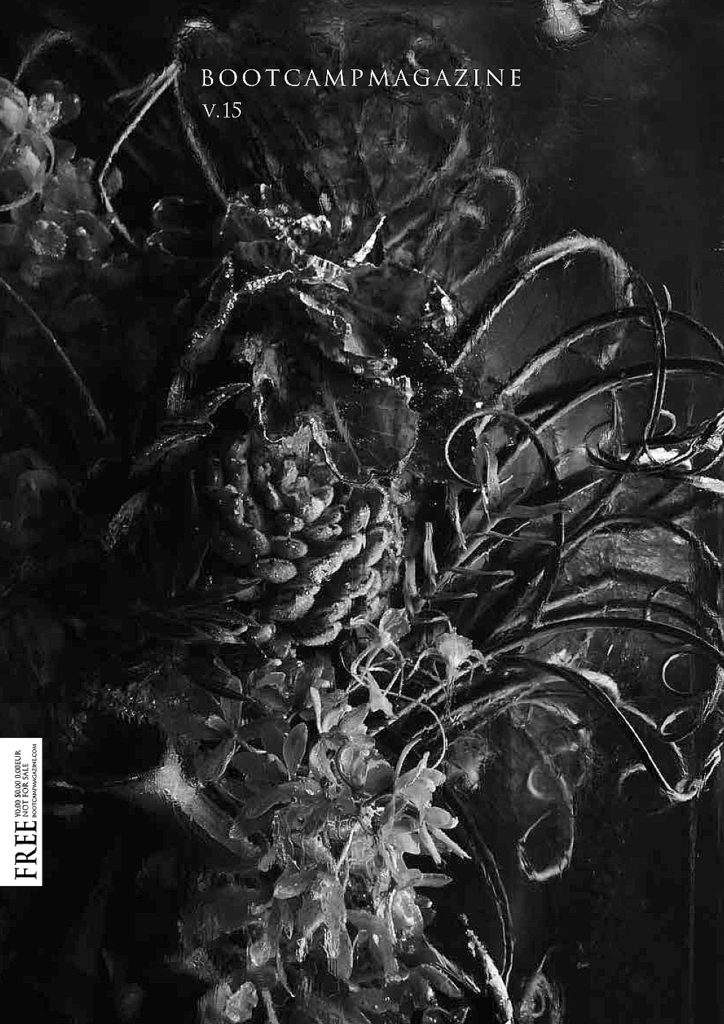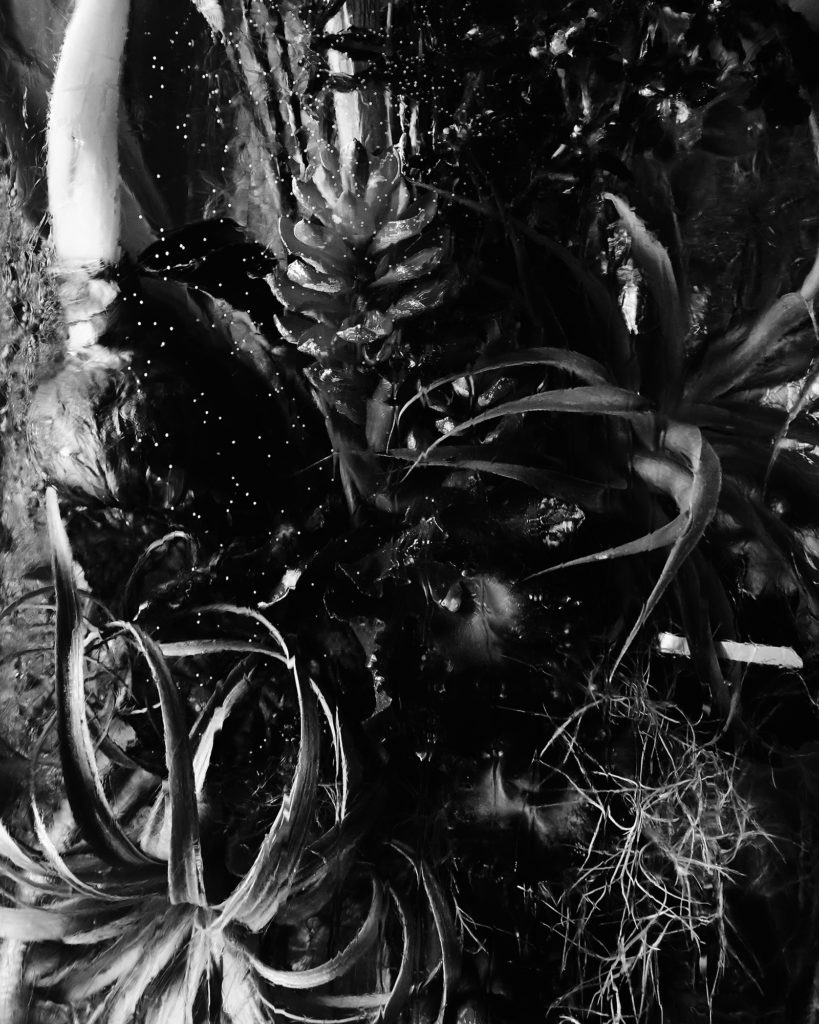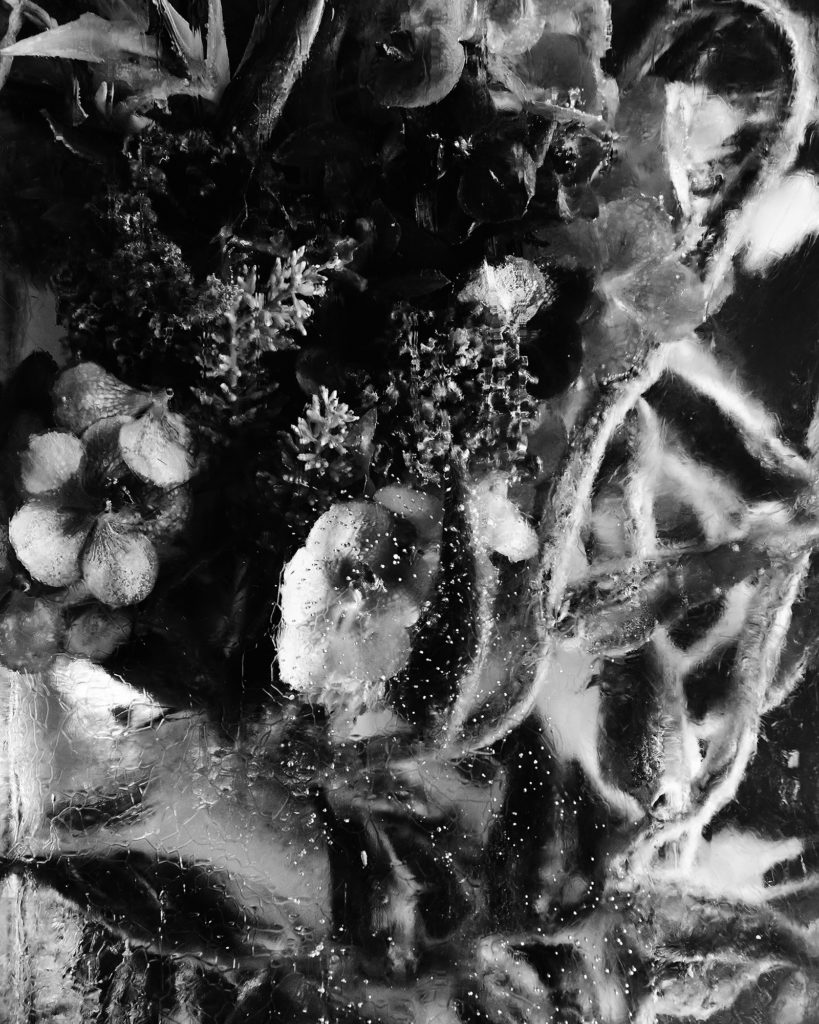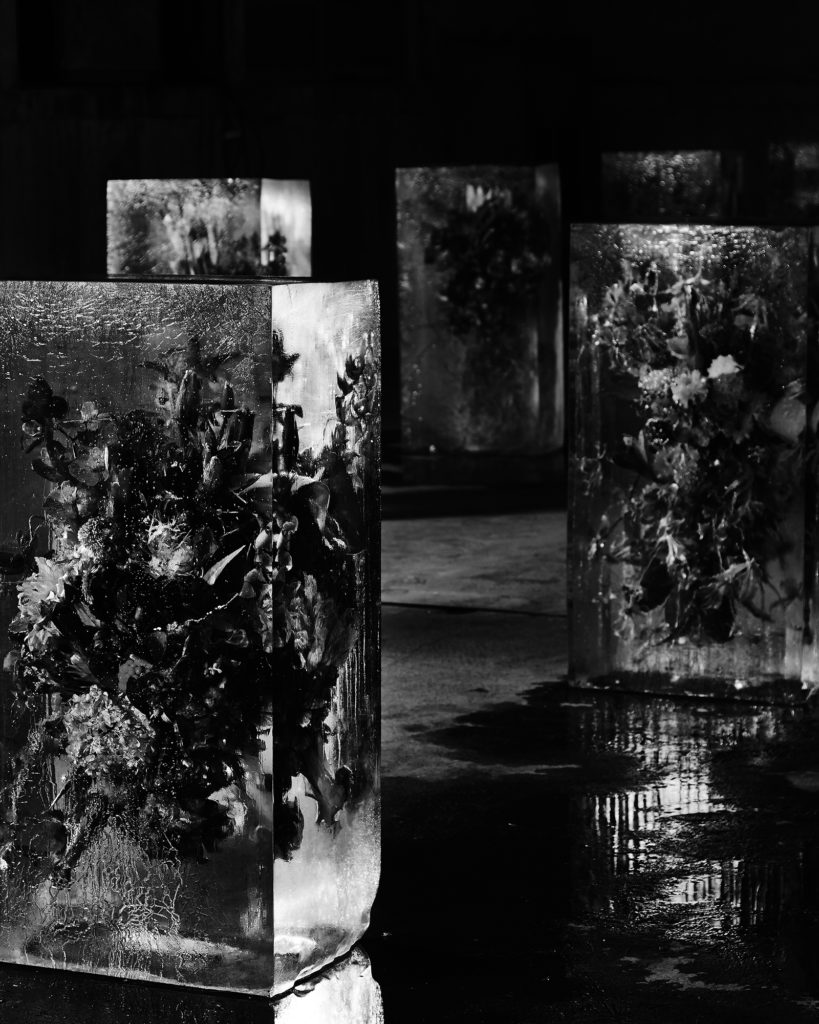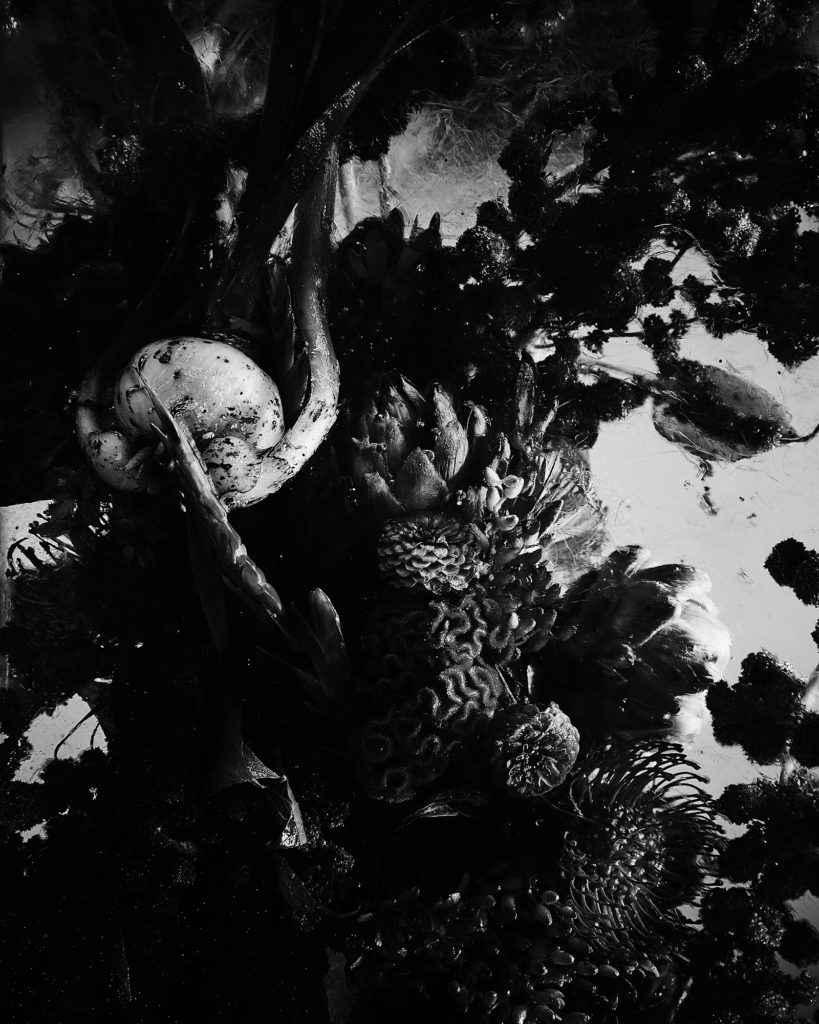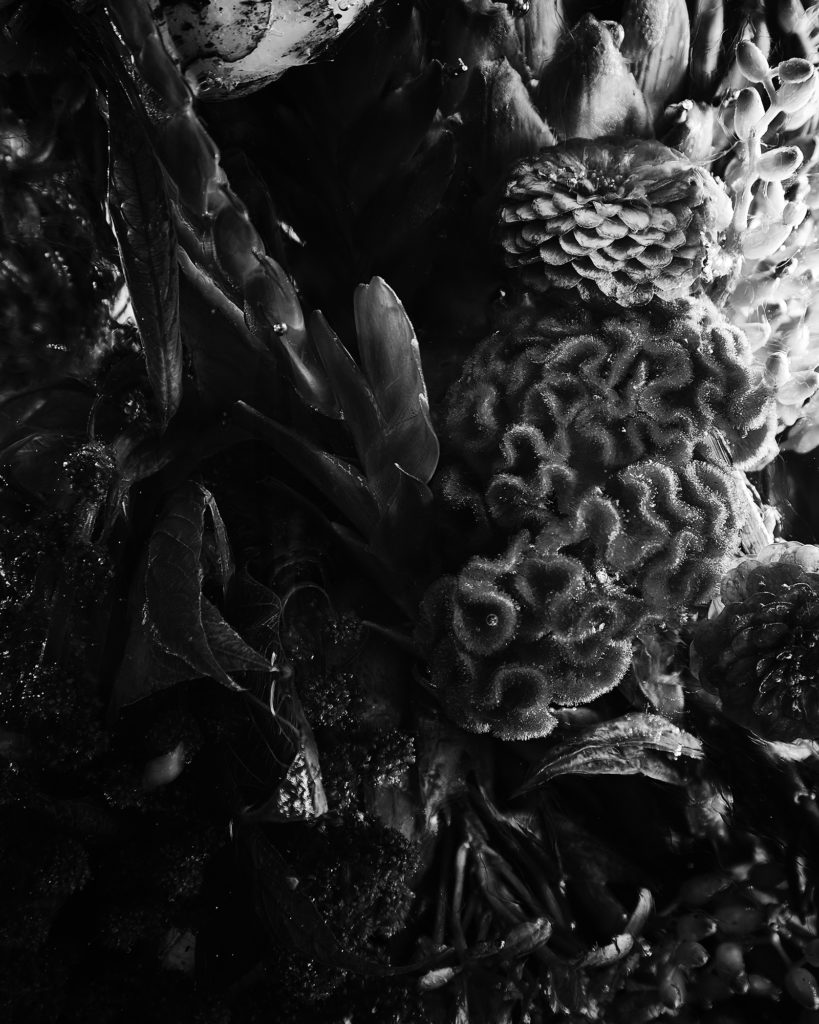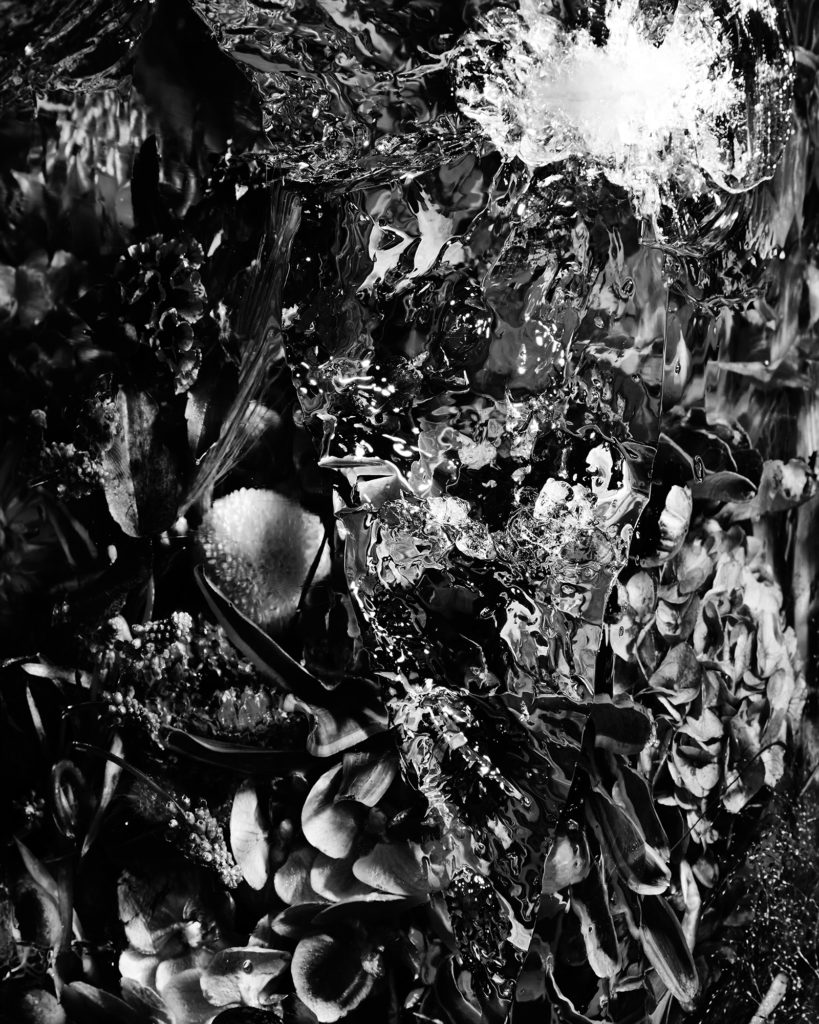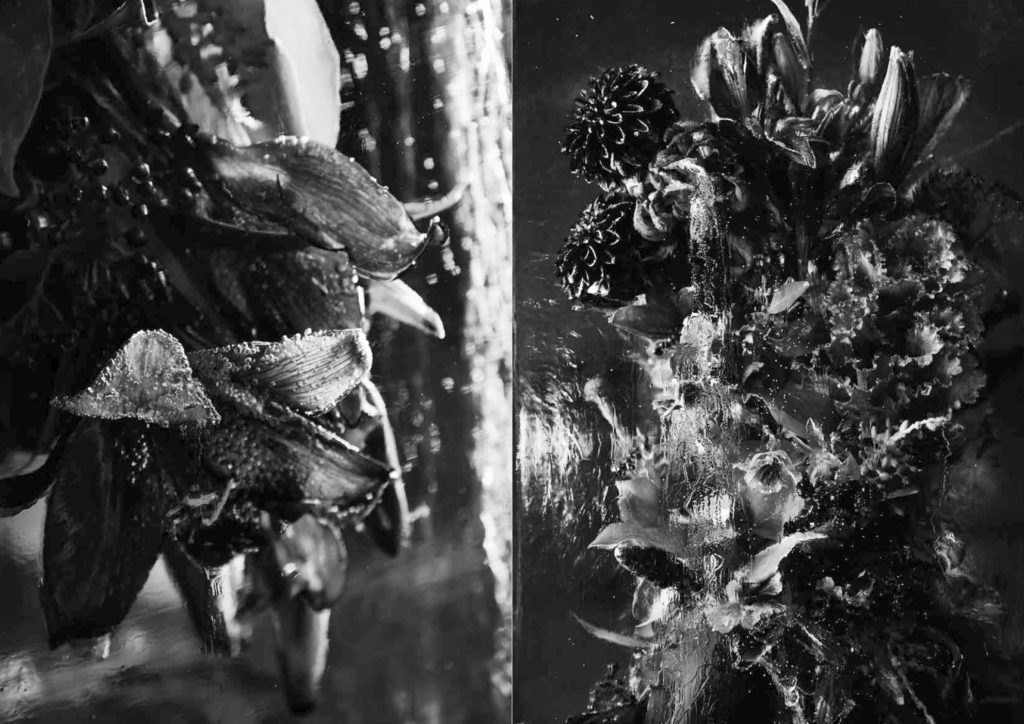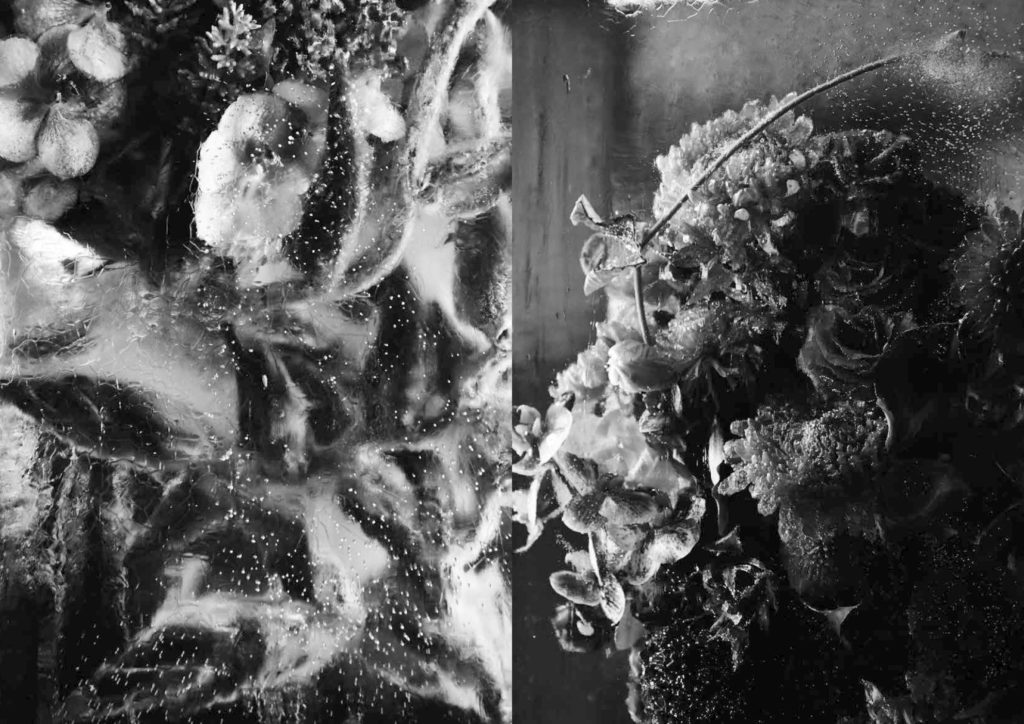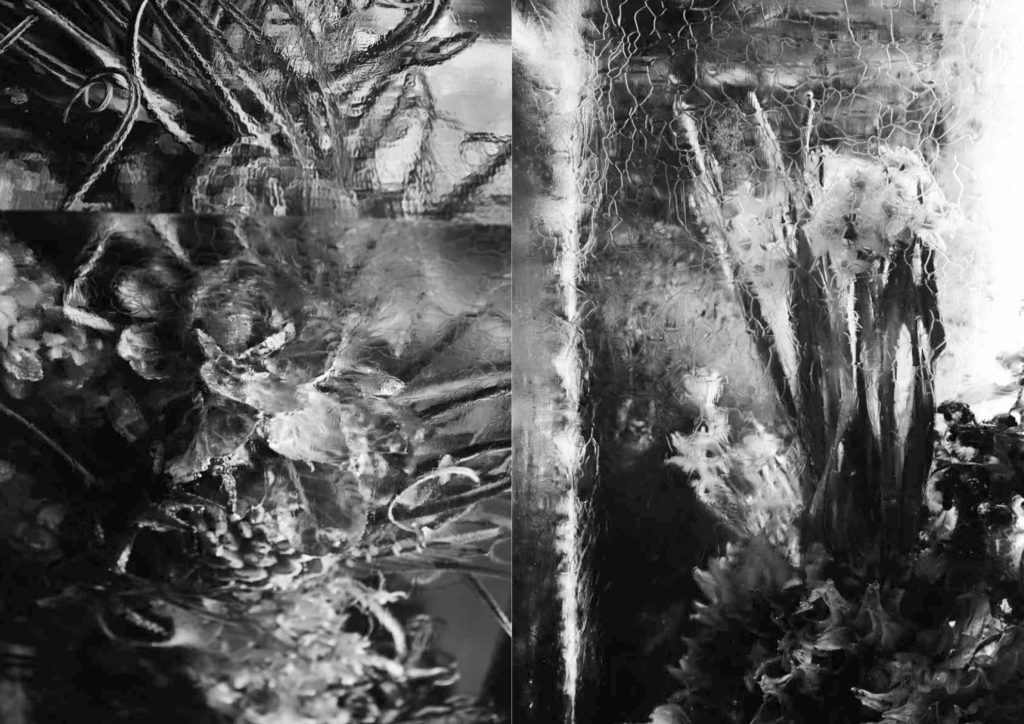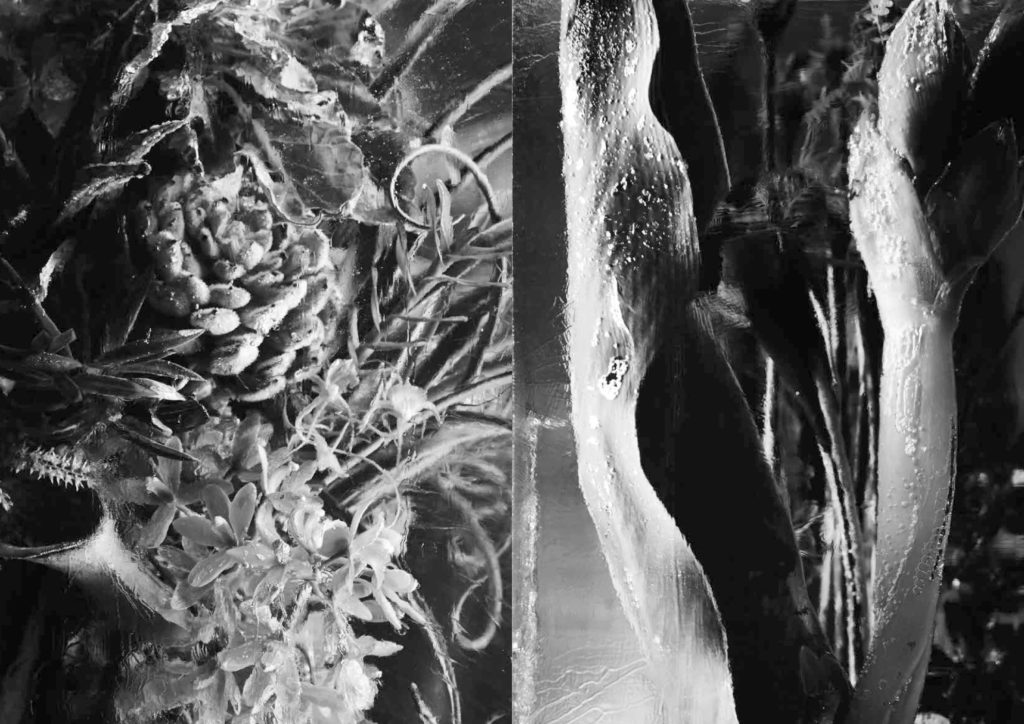 WORKS
3973
bootcamp magazine v.15 – AMKK Makoto Azuma
bootcamp magazine v.15
AMKK Makoto Azuma issue

art direction, design


Vol.15 presents AMKK's work series titled "Iced Flowers" featured at Dries Van Noten's 2017SS women's collection runway. For this series, we focus on the domestically exhibited works through monochrome prints. The brilliant works show flowers encased in ice, creating a beautifully stoic view of the world freezing in silence through the monochrome palette.