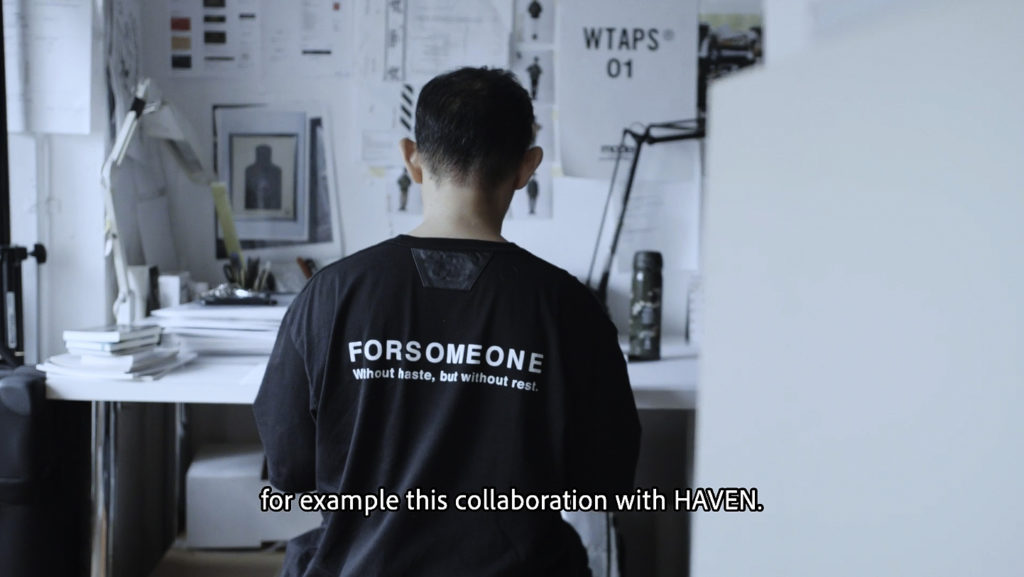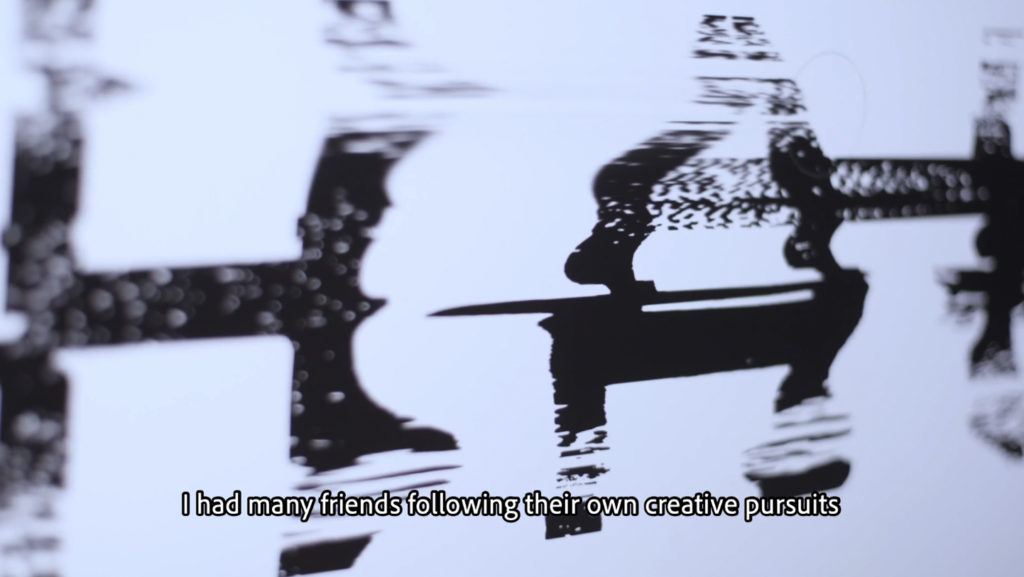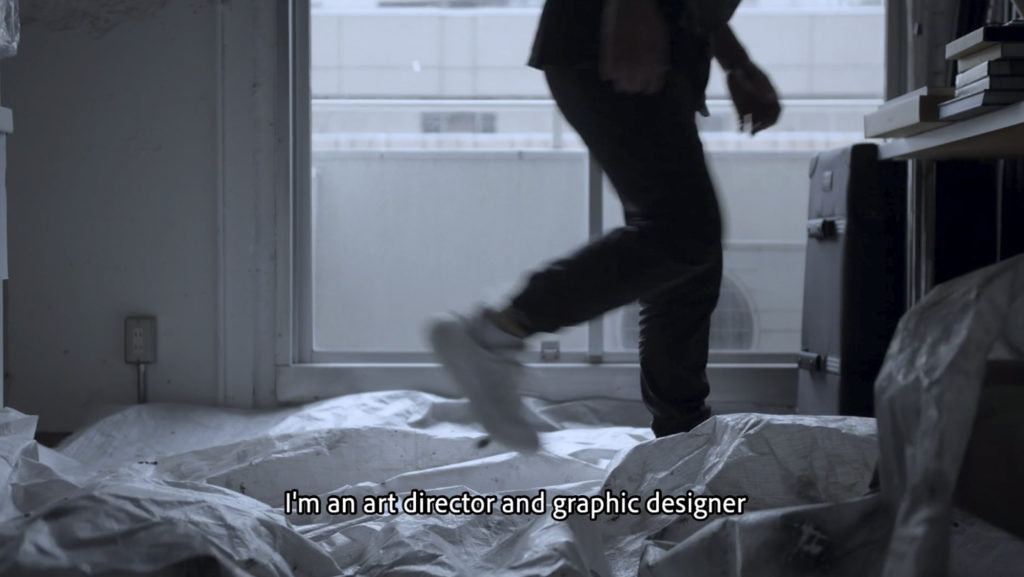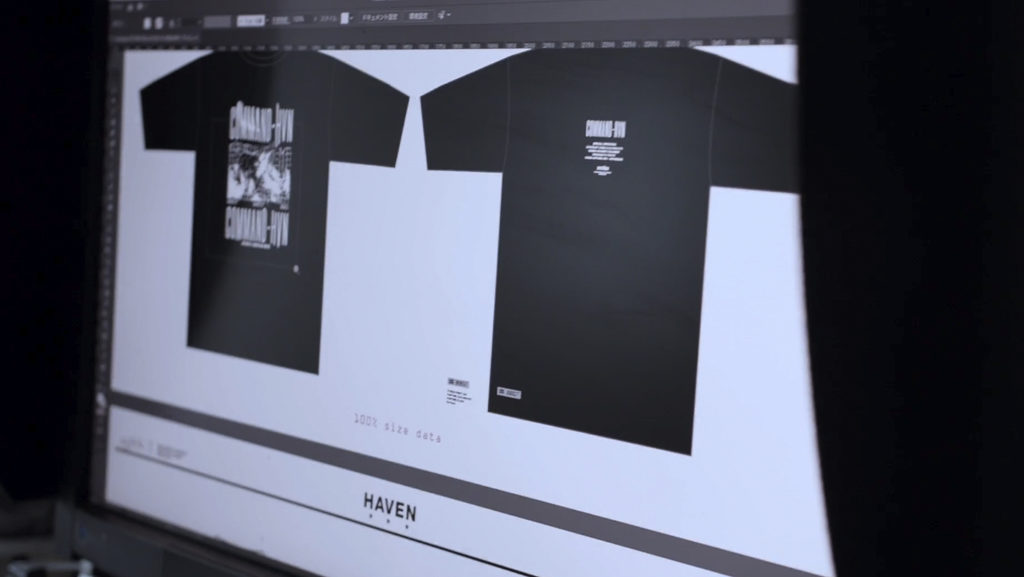 View full feature online now at
WWW.HAVENSHOP.COM
Founded in 2000, art director and graphic designer, Motoki Mizoguchi, began mo'design inc. and quickly amassed a range of notable clients. Mizoguchi's introduction to graphic design came with his tenure at an advertising agency, and inspired him to pursue design entirely. He regards his success to his early fascination with foreign street culture; opening mo'design inc. came at the same time as the Urahara movement, furthering the 'DIY' philosophy that Mizoguchi holds to his graphics. This approach is amplified within mo'design inc.'s portfolio: Mizoguchi's graphics blend both digital influences with analog discernment. In our collaborative capsule, Mizoguchi channels HAVEN's principles with a series of graphics, featured on both hooded sweatshirts and short sleeve t-shirts.
Interview: Zen Tsujimoto | Videography: Christopher Nicholls
COPYRIGHT © 2018. HAVEN APPAREL INC. ALL RIGHTS RESERVED.
WORKS
4187
HAVEN interview